If you're looking for Real Estate Agents with patience, perseverance, and a passion for helping people, you've just found THEM!  
Here at Capella Realty Group, we are a full-service Realty company. Our team will help you with all your Realty needs serving the Madison and Greater Metropolitan areas. We Buy, Sell, List and Lease properties.
*Foreclosure/Short Sales    *Divorce     *Re-locating    *Bankruptcy
*Luxury    *Fixer Upper    *REO
Realtors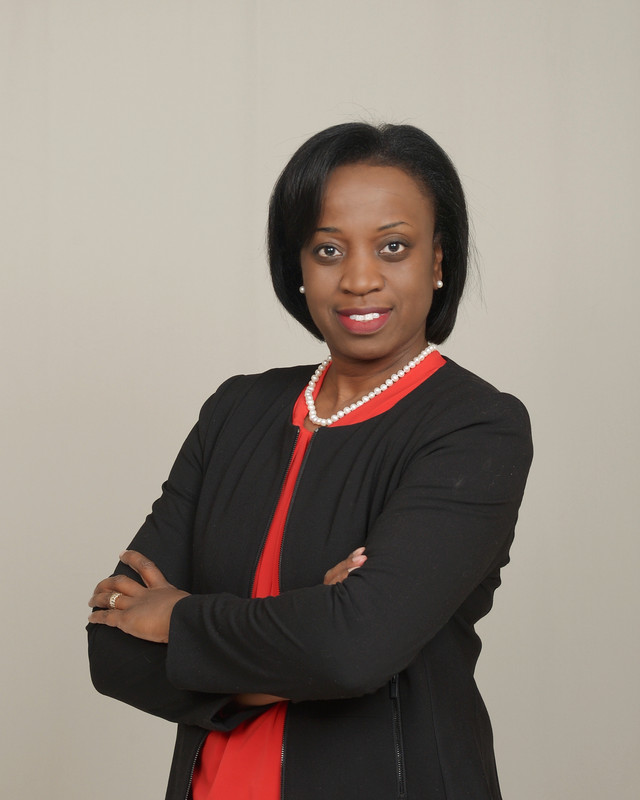 Nedra
My name is Nedra Bobo-Boyles, MBA, and I oversee the Capella Realty Group.  I've worked in real estate for over 20 years, with experience as a Realtor®, investor, property manager, coach, and educator. I started in the rental business, which led to investing in "fix and flips".  Eventually, friends and family needed representation in buying or selling real estate, so I joined the Realtor®'s, association.  My field experience landed me a teaching position with Madison College for five years teaching business classes, real estate sales, real estate brokerage, real estate investments and property management—where I wrote the curriculum for their 1-year certificate program. Our number one goal at Capella is solving your real estate needs.  We're your brightest star, leading you to your real estate solutions! 
Gerry
My name is Gergana Ivanova (everyone calls me Gerry). I am originally from Plovdiv, Bulgaria. Moved to the U.S. in 2005. My husband, our two boys and I live in Wisconsin Dells, WI. Real Estate is my passion and I love what I do. I have been an agent with Capella Realty Group, LLC since the fall of 2015. In 2013, I graduated from Madison College with an Associate in Applied Science Degree in Real Estate.
My most favorite things to do are spending time with my family and traveling. I'm motivated and dedicated to serving your real estate needs. Let me help you find your new home or sell your old one!
ANGEL 
I have been in real estate for two years mainly focusing on residential sales. I became a Realtor because homeownership is the backbone of any community. As a mother of four, I am an advocate for it takes a village. Community is the foundation of my real estate career. I enjoy inspiring and assisting others to realize their dream of homeownership. No matter where my clients are in the journey, from first home to upgrading to dream home, to investment home. I pride myself on being a trusted real estate consultant throughout the home buying process.
JAVIER
I am originally from Bogota, Colombia and moved to the United States during high school. I graduated from the University of Wisconsin – Madison and started my professional life in the area of higher education. I have dedicated my personal and professional life to better understand the opportunities for our communities. After many years of helping individuals and families with their educational goals, I started looking into my other passion: economic development. I believe in the power of investing long
term in the future and real estate has been the most consistent and reliable way to do so.
One of the reasons I was drawn to this career was to have the opportunity to help people daily. Buying or selling a home is a major milestone for most people and it can be an intimidating transition, more so when language may be a barrier. I look forward to meeting people from different walks of life and to provide them with the necessary guidance, support, and peace of mind as they navigate through real estate transactions.
I want to combine my professional passions of education, community building and economic growth as a real estate licensee to be a true agent for change in our community. I consider myself fortunate and proud to be able to serve my Latinx community. To meet the growing demands of Wisconsin's growing Latinx population, I plan to provide bilingual and multicultural real estate services to home buyers and sellers whose native language is Spanish. I thrive to further elevate their knowledge and comfort level when purchasing a home or making investments for their future and the future of their families.
J.R.
In 2018, I graduated from the University of Wisconsin-Whitewater, with a bachelor's degree in marketing. Now, I enjoy the dynamic days that come along with real estate. My interests include weightlifting, basketball, football, and I also like nice sneakers.
Support Staff: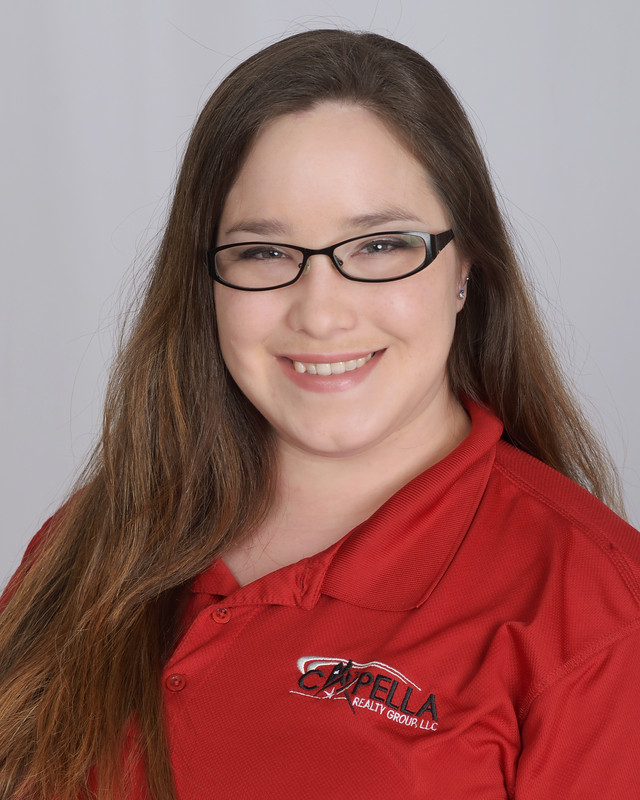 Cassandra - Administrative Assistant 
Working hard is what I do. From Property Management to coordinating educational luncheons, I assist our Realtors/Capella Realty Group overall. If you have questions I can point you in the right direction of answers!
ALYSSA
I received a Bachelor of Science degree in Exercise and Sport Science as well as a minor in Nutrition from the University of Wisconsin – La Crosse. My desire to help others lead me to further my education, as I seek a Master's of Science in Nursing from Marquette University in Milwaukee, WI. Whenever the real estate team needs a hand, I am there to help.